Wyższa konwersja, większe możliwości biznesu
UX Research
We deliver value by asking what's important to you and your customers. We work with the use of in-depth interviews, qualitative research and usability tests.
We verify real needs of users.
We get to know the motivations behind the decisions of consumers
We deliver data that cannot be accessed by other methods.
We Research / Create / Test
UX research is conducted in the form of live meetings of researchers with the target group. We study interactions with digital products by accurately asking questions, learning about stories, motivations and observing behaviour. Thanks to research, we will help you make the right business decisions.
Contact us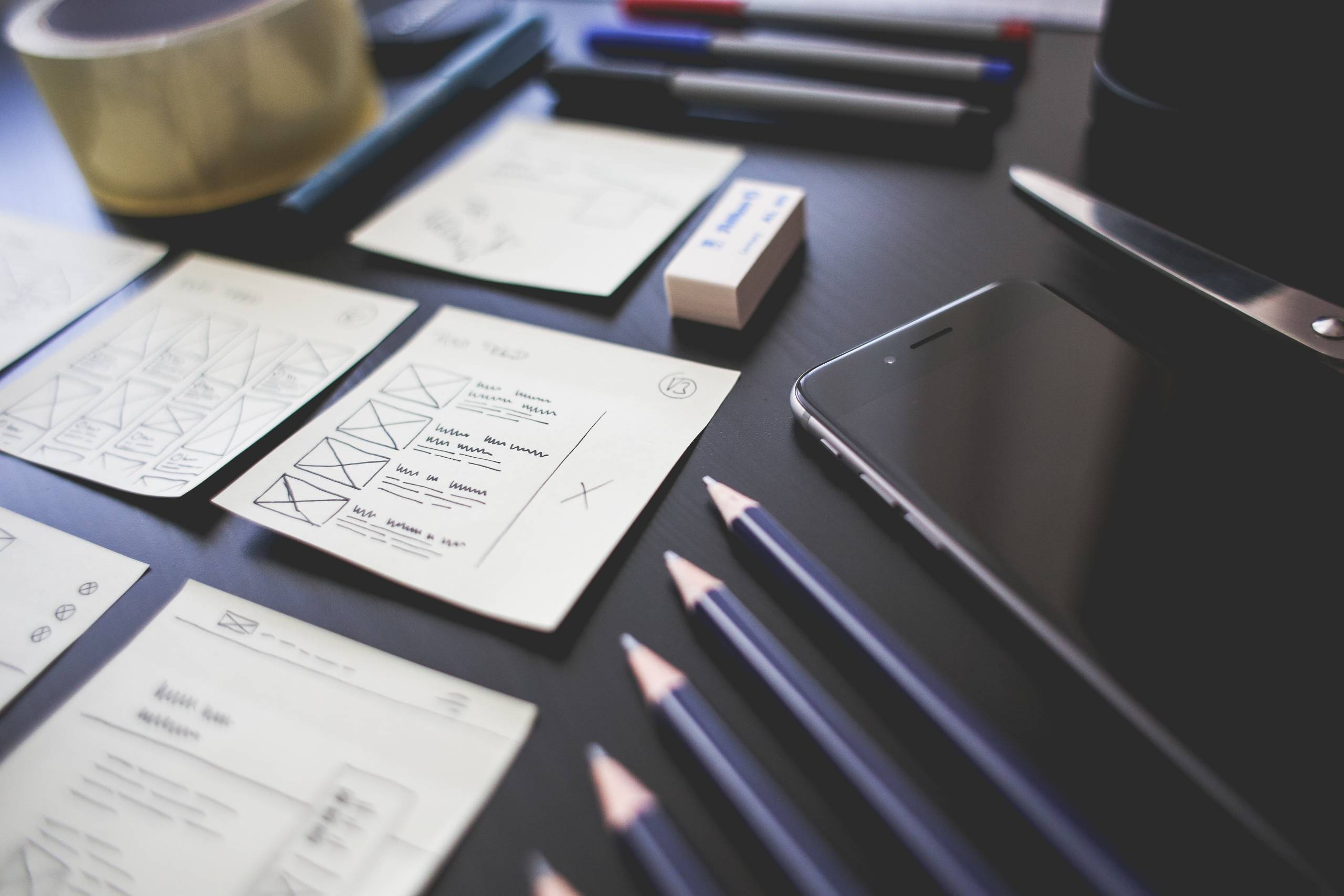 Listening and observation
By listening, we reach what is important
The essence of UX research is active listening and careful observation of behaviour, including the unconscious ones.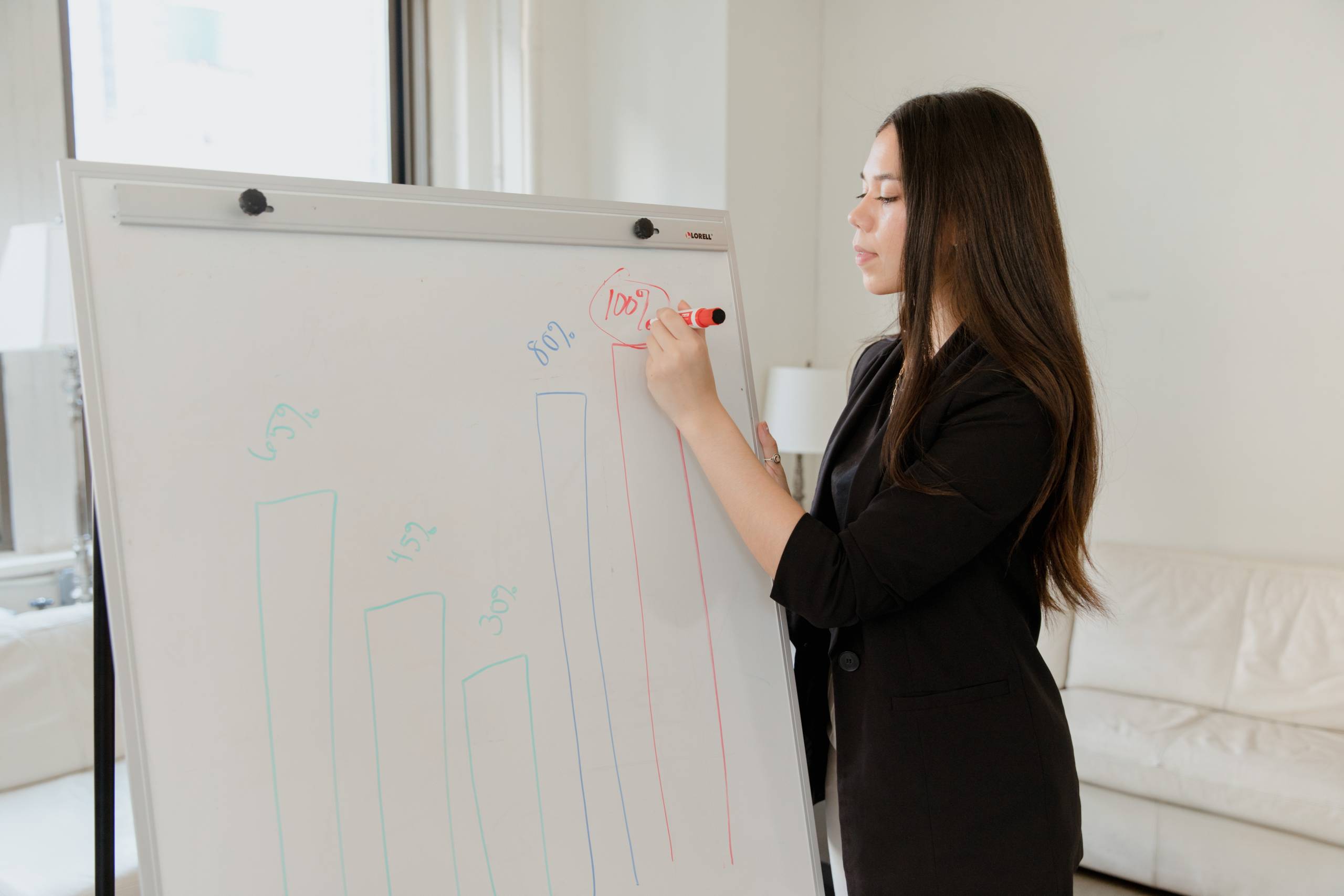 Empathetic researcher
An in-depth response to business challenges
A good researcher is characterized by empathy, which is just as important as methodological preparation. He remains an impartial observer throughout the research process. It is the voice of the users in your business.
Workflow
How do we conduct the research?
Workshop
We will conduct a workshop during which we get to know your company, goals and user persona.
Methods
Based on the workshops, we select the most appropriate research methods.
Recruitment
We recruit respondents on the basis of a screening survey and develop research scenarios.
Research
We conduct research based on selected methodologies. We document their course in audio / video form. You can be a research observer if you want.
Raport
We prepare research results in the form of a report. We will transform the acquired data into knowledge for you and your team.
Summary
We will discuss the research results in a concluding workshop.
Ready solutions
Our UX Designers can develop ready-to-implement solutions based on conducted research.
For whom?
For e-commerce sites that want to increase conversion
Thanks to UX Research, your store will increase sales without increasing the marketing budget.
For apps and digital products
UX research at every stage saves the time of your company's developers who would spend on unforeseen changes.
For companies that want to bring out new products
If you know the target group of the new product, you will get feedback before its introduction.