Conversion optimization
Conversion Optimization
We increase revenues by providing new value for users.
CRO
Meet it. Design it. Test it.
Repeat it.
We work in an iterative model, month by month delivering value to your customers. We flexibly combine various research and development approaches, expanding the scope of work with new elements and aspects of your business.
Increase your conversion!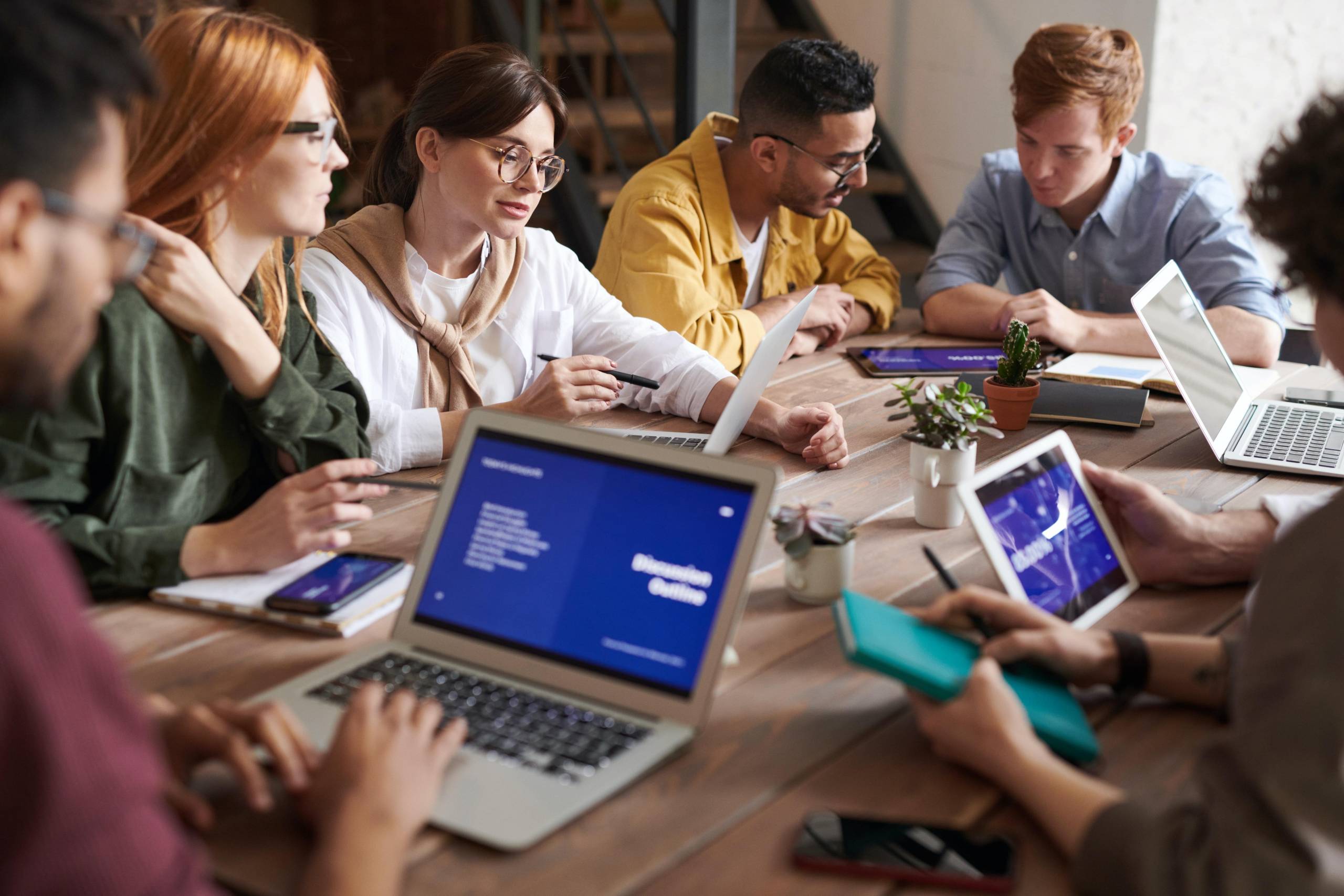 Relations
We will achieve success together
To optimize conversion, we need to know your business well. We build long-term relationships. Your commitment to the process and openness to change will be required.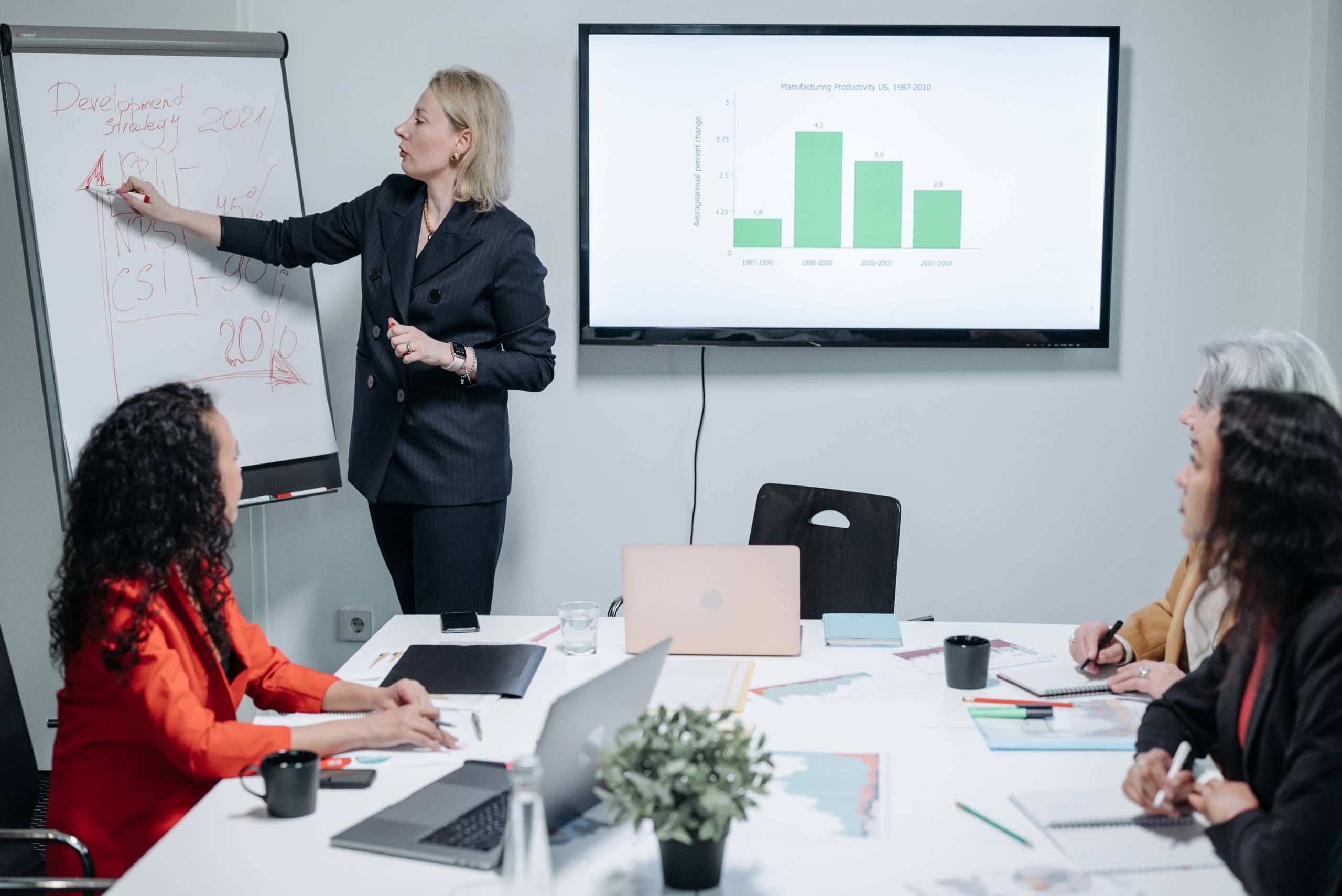 Goals
We combine many methods to achieve goals
The tools are selected individually depending on the challenges ahead. Likewise the team members. Depending on the needs, we can include new specialists and partners from various fields in the process.