UI/UX Design
UI/UX Design
We design user interfaces that respond to the needs of users and business
Engaging websites
Profitable shops
Intuitive web and mobile apps
Before starting to create a UI design
we get to know users' needs
Thanks to this, your vision contained in the final project provides more value for users and earns more.
Let's talk about UI design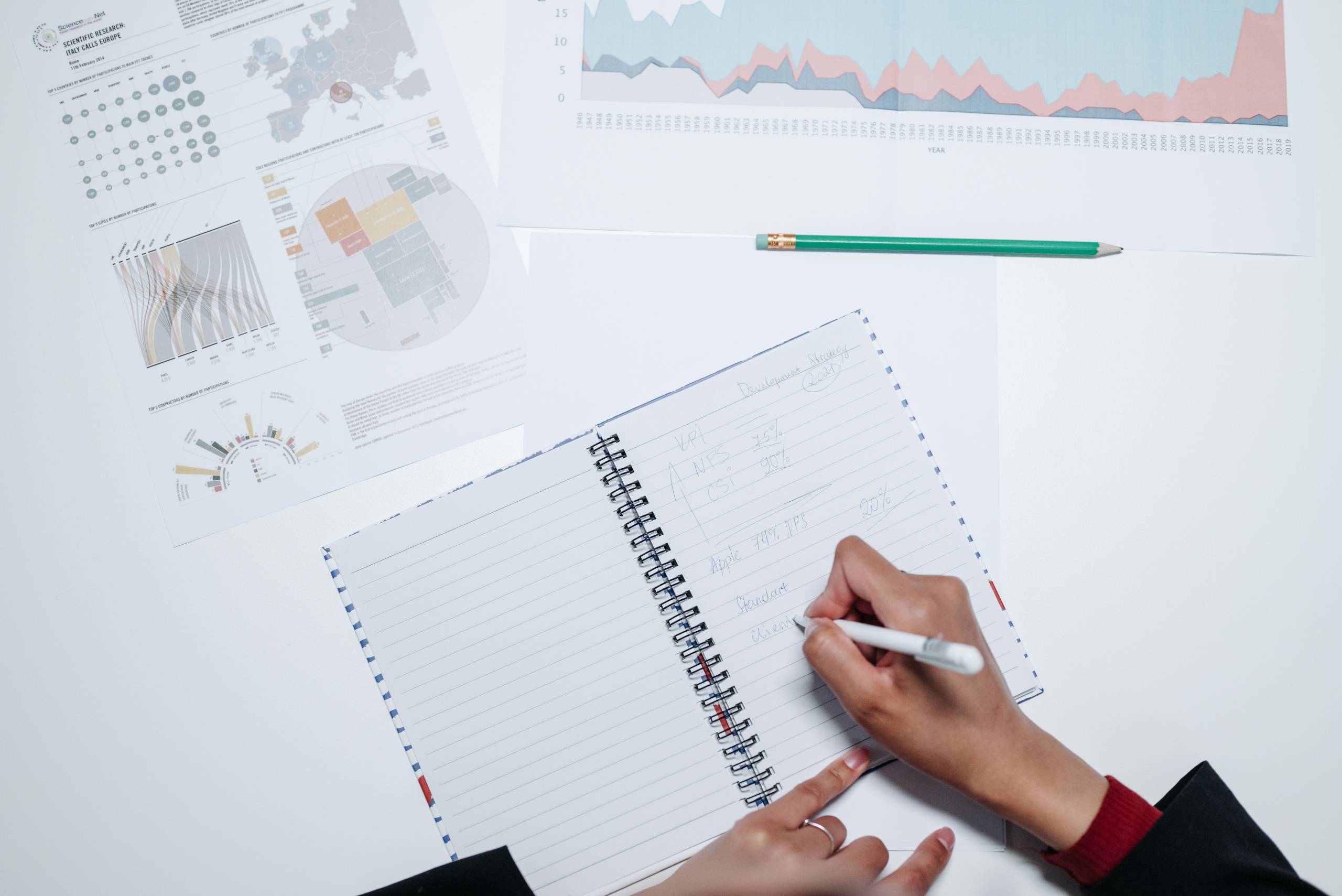 Kick-off
UI/UX wireframes
UI/UX wireframes and interactive prototypes facilitate conceptual work, enable research at an early stage, saving the budget.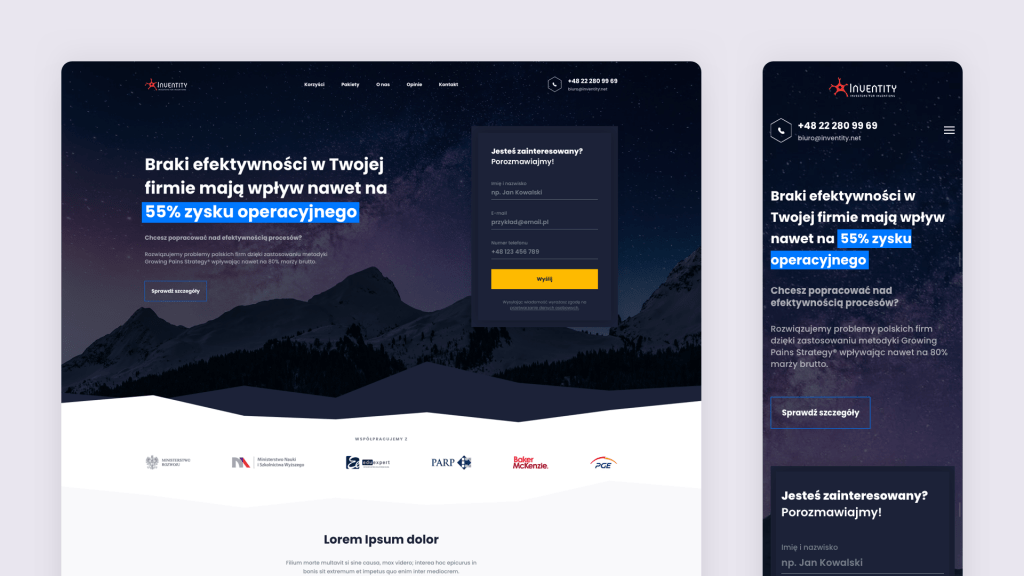 UI Design
Converting UI design
UI must first and foremost meet the needs of future recipients. Conversion comes first.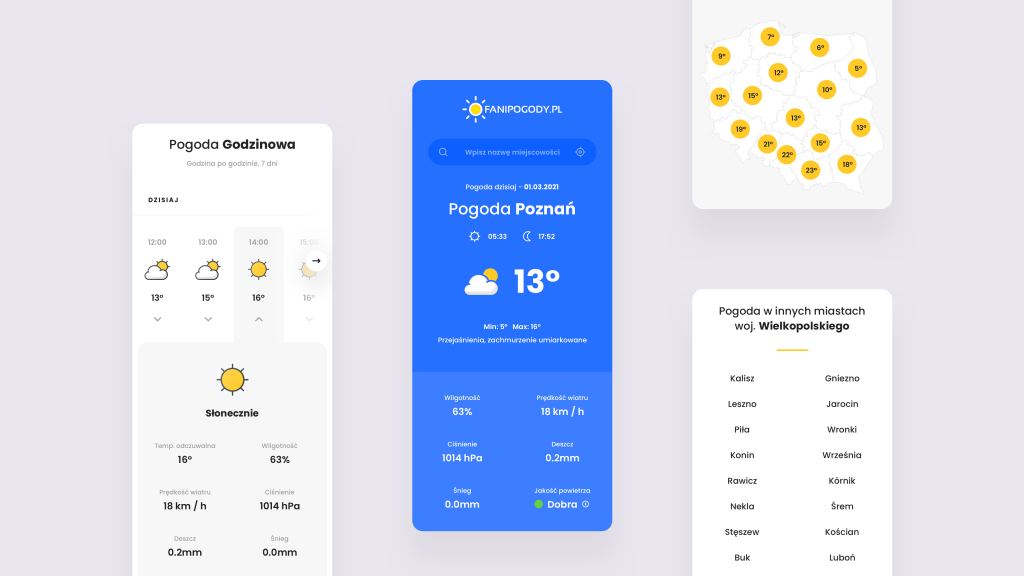 Mobile & Web Apps UI
Intuitive user interfaces
While designing UI of app, we think about the intuitiveness of the interface and the ease of learning to use it.
UI Design process
How do we design?
Kick-off
Conceptual workshop where our UI Designers will get to know your company, user persona, user needs and business goals. We can do UX research if it's needed.
UI/UX Wireframes
We design lo-fi or hi-fi wireframes that will help in developing the concept and functionality of a digital product.
Visual design
We create the first wireframe style of the digital product that will shape the entire UI project.
User Interface
After accepting the first view, we will execute the remaining elements of the user interface in the defined resolutions.
Prototype
We can create a prototype that can be verified by testing with users before implementation.
UI Implementation
You get graphic files ready for programming and the possibility to consult it with the UI / UX Designer.
UI Design
Who is UI/UX design for?
Creating an app UI design and testing will help you avoid additional costs - such as with coding process.
For e-commerce stores looking to increase their conversion rates
Proper UI design of the online store will increase the conversion you choose.
The interface designed by Senior UI/UX Designers will achieve your business goals.

Already used our services
We designed modern UI

We developed website's look&feel

We optimized the website for generating leads