Google Analytics audit
Check whether your account is correctly collecting data
Up to 2 pp higher conversion medium market
Eliminate errors
Measurable effects of effects
Google Analytics audit
Most Analytics account configurations collect data incorrectly.
Yet, they are used to making business decisions.
Are you sure this doesn't apply to you either?
Contact us!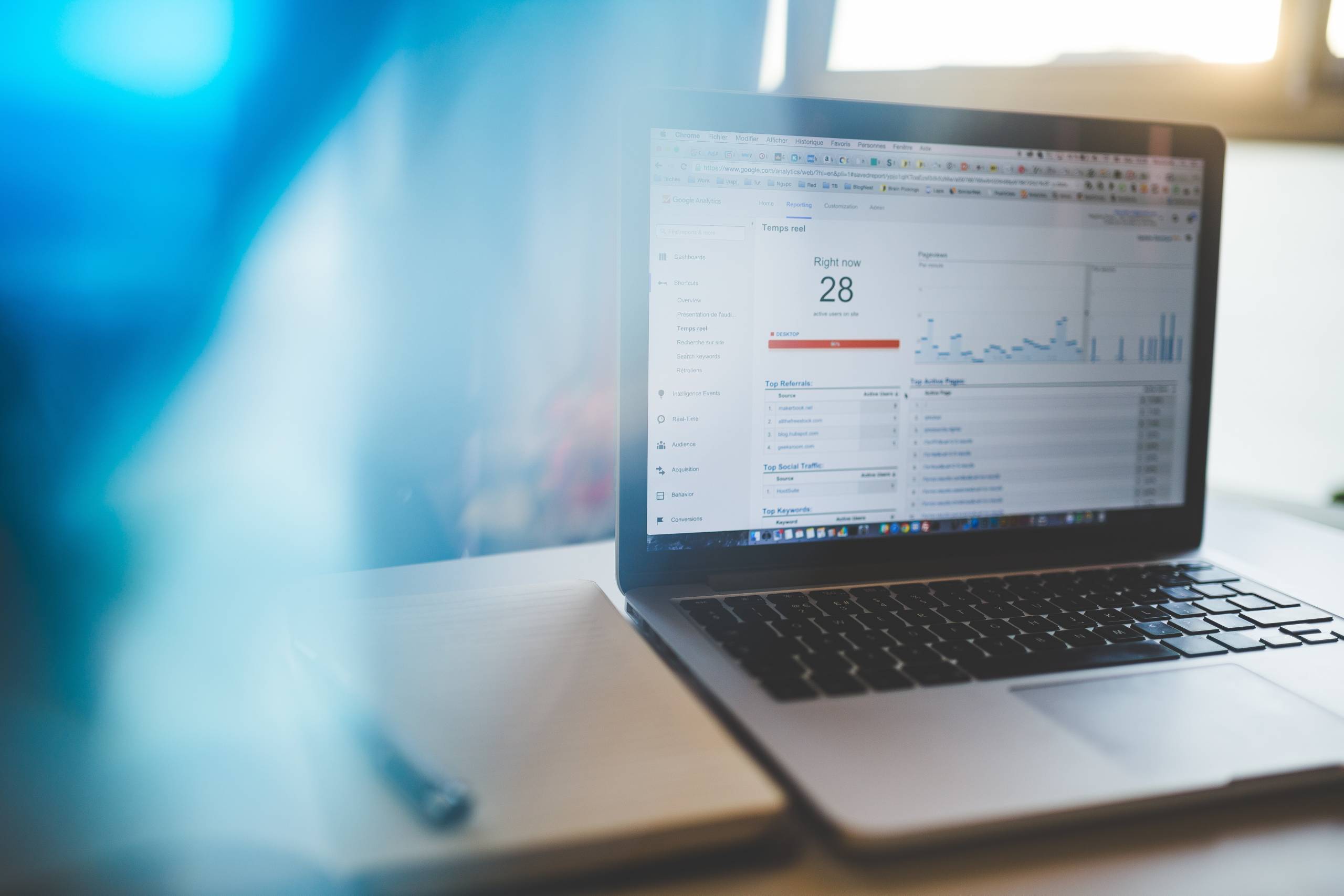 Google Analytics audit
How do we implement Google Analytics?
A large part of the implementations of Google Analytics that we encounter in our work end up adding the tracking code and collecting basic data. This only covers a small percentage of user interactions with the website. Making decisions based on data from such a configured account is like buying a car by viewing it only in photos on the Internet.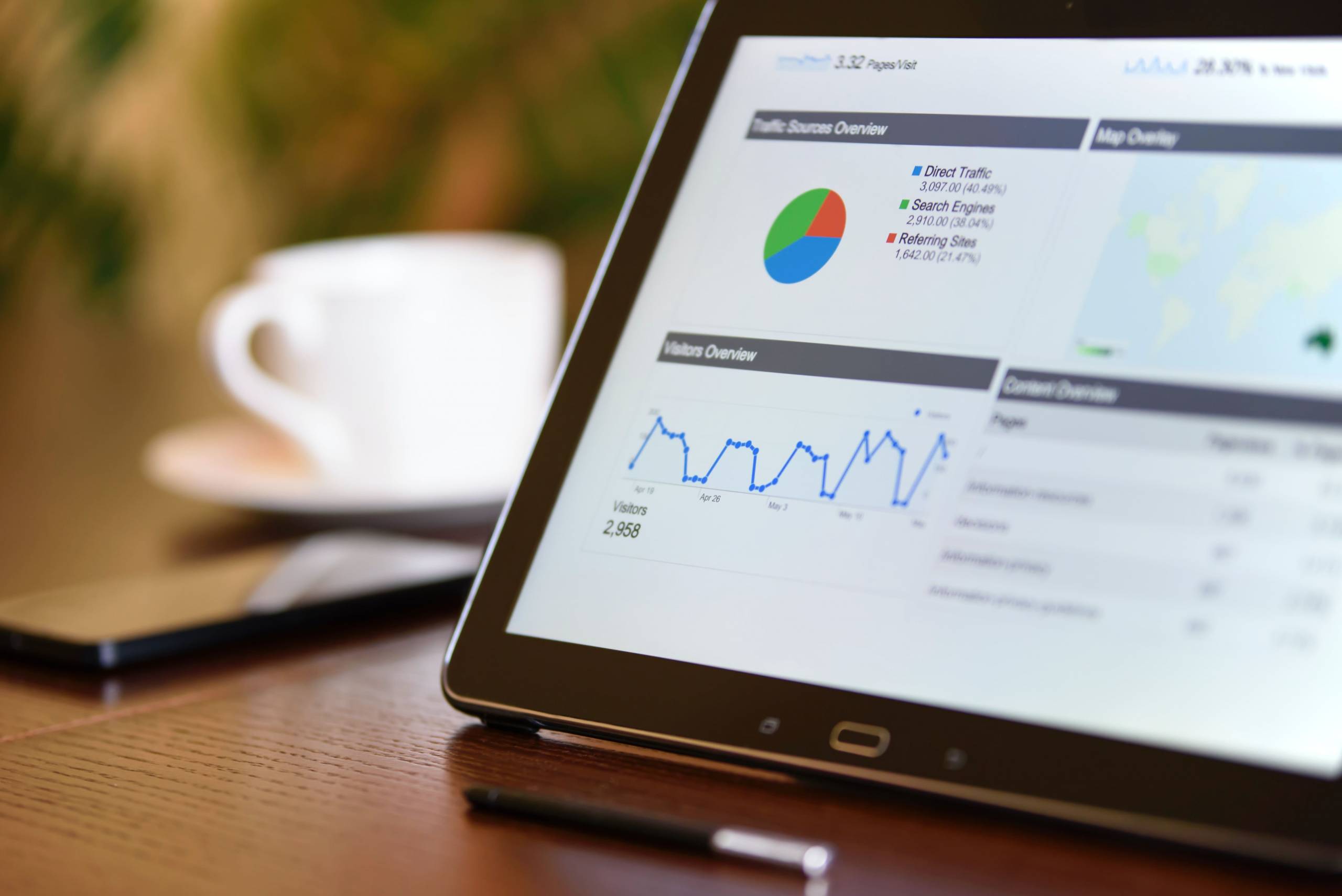 Goals
By performing an audit, we verify over 50 key configuration points
In addition, we ask you for a list of questions that you want to answer and we set everything up so that you can learn about the key, dedicated metrics with just a few clicks and easily compare the data between different periods.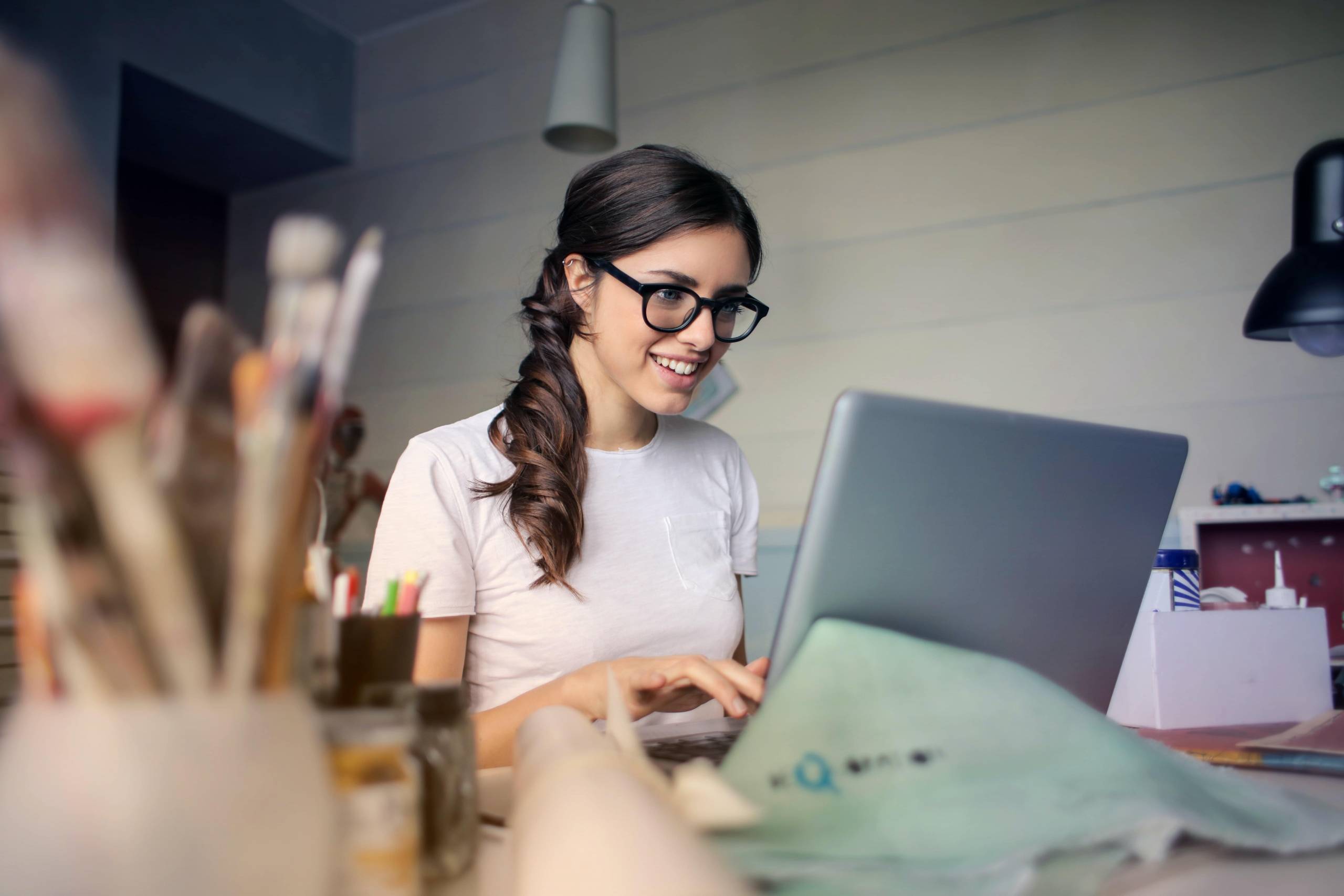 Configuration
Fast and effective
The configuration of Google Analytics and other analytical tools is performed using the Google Tag Manager. Thanks to this tool, we don't need to involve our IT department. We introduce changes quickly and efficiently without any internal support.